Breyer stablemate herd (pic heavy)
28-03-2012, 07:16 PM
Post: #1
CinderSmoke


Mini Lop



Posts: 330
Joined: Sep 2011
Gender:
Location: Ohio, USA
Number Of Rabbits: 2
Reputation: 0
MyMood: None


Likes given: 16
Received 7 like(s) in 7 post(s)

Breyer stablemate herd (pic heavy)
One of my projects during my post-surgical recovery was painting model horses. The tallest on (the pinto) is 3 1/2 inches from hoof to the tip of his ears.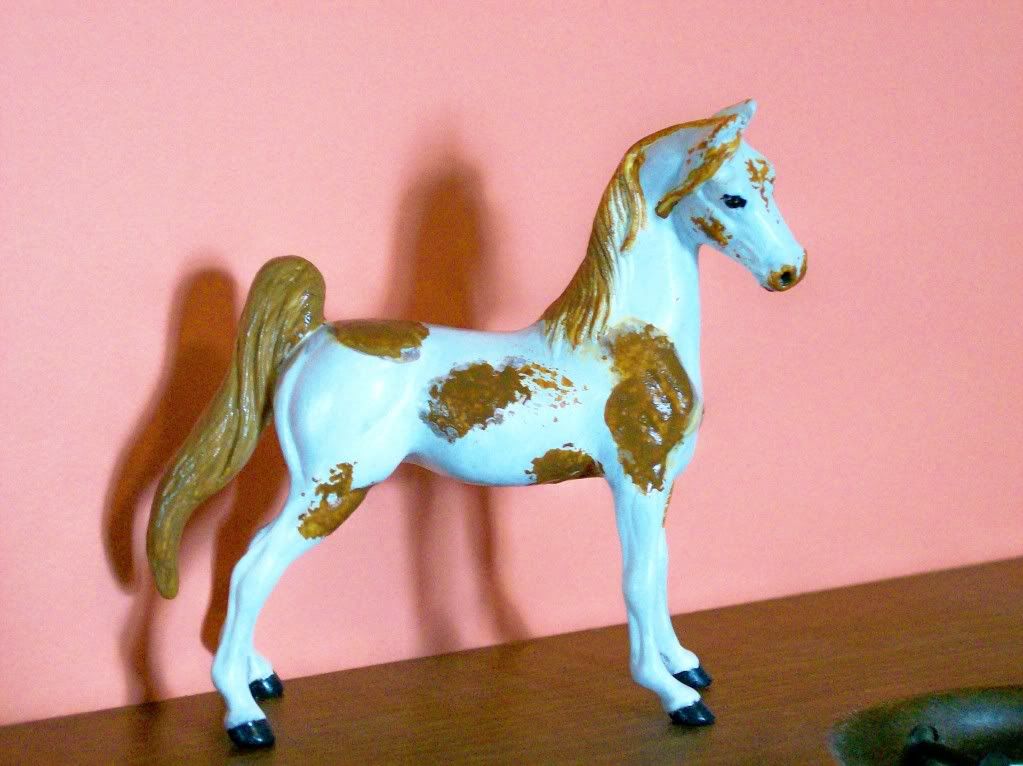 Forum Permissions
You cannot post new threads.
You cannot post replies.
You cannot post attachments.

HTML is turned off.
MyCode is turned on.
Smilies are turned on.
[img] is turned on.